Featured
Search our invaluable collection of 3,500+ manuscripts, reminiscences, research papers, newspaper clippings, correspondence, and so much more.
Detailed inventories of archival collections housed in our onsite archives.
Architecture of McLean County
Thousands of images of the built environment, from the earliest cabins to construction of homes in the 21st century.
Work in McLean County
Thousands of images showing hundreds of occupations that helped build McLean County, and the people who labored within them. 
Public Life in McLean County
Images in this collection include clubs, schools, parades, sports, service organizations, government, and medicine in McLean County.
Links to dozens of publications about McLean County history, digitized by the Museum and other institutions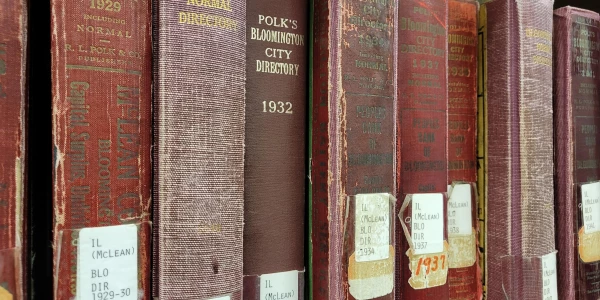 City Directories
Thanks to a partnership with Bloomington Public Library and intern Noah Tang, local directories from 1855-1920 have been digitized, and are available on the Internet Archive.
34 items
Home Town in the Corn Belt
Home Town in the Corn Belt, which debuted in late December 1950, contains 171 articles, including 39 biographical sketches and 52 poems relating to local history by 132 authors (mostly regular local folk).
5 items
General Reference
Good Old Times in McLean County, The Biographical Record of McLean County, Illustrated History of McLean County, and much more.
17 items
Articles on various topics, written by Museum Librarian Bill Kemp for the Pantagraph
Featured Collections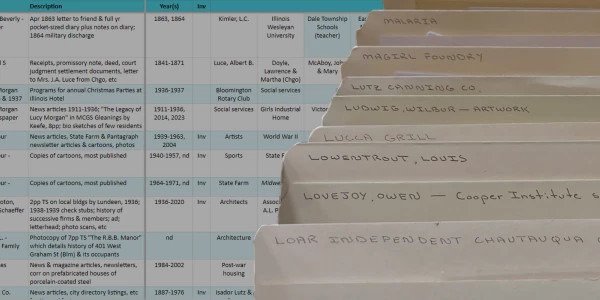 Vertical File Catalog
Search our invaluable collection of 3,500+ manuscripts, reminiscences, research papers, newspaper clippings, correspondence, and so much more.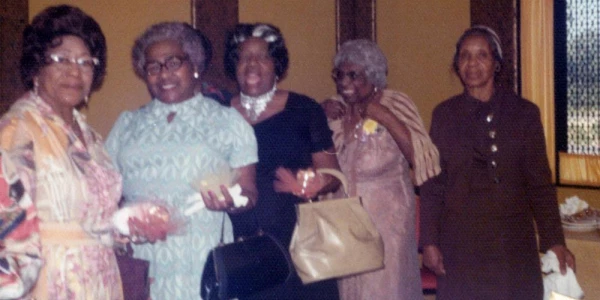 Black History Project
The Bloomington-Normal Black History Project (BNBHP) was founded in 1982 and its collections span the 19th and 20th centuries. The collection contains photographs, portraits, booklets, articles, and photocopies related to club organizations and churches of the local Black community. In 1989, the Black History Project was affiliated with the McLean County Historical Society, which now serves as a repository for the project's collections.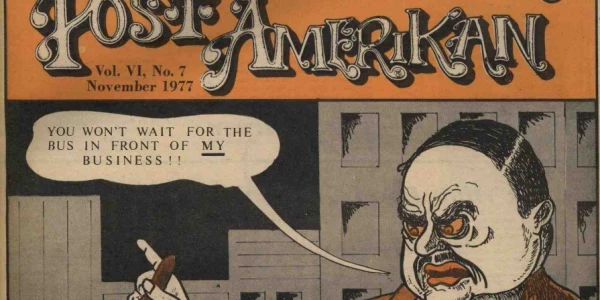 Post Amerikan
Held by the MCMH and digitized by Eastern Illinois University. The Post Amerikan began publication in 1972 in Bloomington-Normal, Illinois. An underground, alternative newspaper, it was run collectively by volunteers. It was the longest continuous publication run for any underground newspaper in America.
Onsite Resources
Stevenson-Ives Library
The Stevenson-Ives Library contains more than 15,000 books and periodicals with a focus on McLean County and Central Illinois history and genealogy.
Archives
The Museum's Archive features a wide-range of primary and secondary source material relating to the history of McLean County, from the 1820s to the present.
Objects
The nearly 20,000 objects preserved at the Museum document the growth and development of McLean County from the prehistoric period through the present.
Links to even more McLean County history online!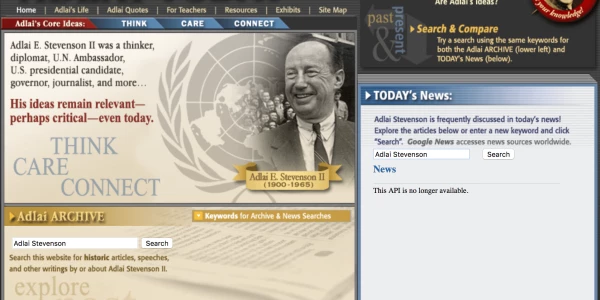 Adlai Today
Adlai Today examines the references made to Adlai Stevenson II in current issues in news stories. Explore this website to find out more about this inspirational political figure who called Bloomington home.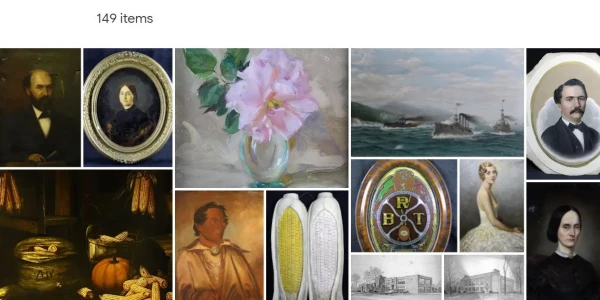 Google Cultural Institute
See high resolution digital photographs of the paintings from our collection at the Google Cultural Institute