If you are interested in obtaining copies of archival images, please refer to these documents:
Pantagraph Negatives Collection
The Pantagraph Negatives are divided into separate collections based on date. Click on a collection below to search or browse!
Photo Collections & Publications
Historic Aerial Images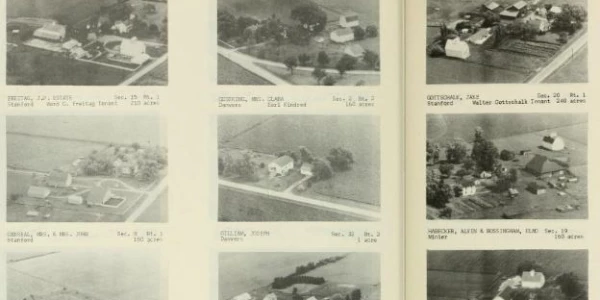 Social Media Photos
We post historic images on various social media platforms. On Instagram we use some hashtags to group content. Many of the original files for these images can be found at the databases linked above.