Camp Cost
Futures in History Camp 2023 has a registration fee of $250 per camper. Households get a discounted price for each additional camper they register.
If your household income is less than $36,000 a year, your camper(s) will qualify for a scholarship to waive the registration fee.
To help us continue to offer our other educational programs FREE of charge, donate today!
| Family Income | Cost |
| --- | --- |
| Under $36,000 / year | $0 |
| Over $36,000 / year | $250 / camper |
| Multiples Price | $225+ / additional camper |
Daily Activities
Mondays: Civics and Advocacy Days
Campers will engage in civics and advocacy-based activities to learn about local government, active citizenship, and how to advocate for themselves.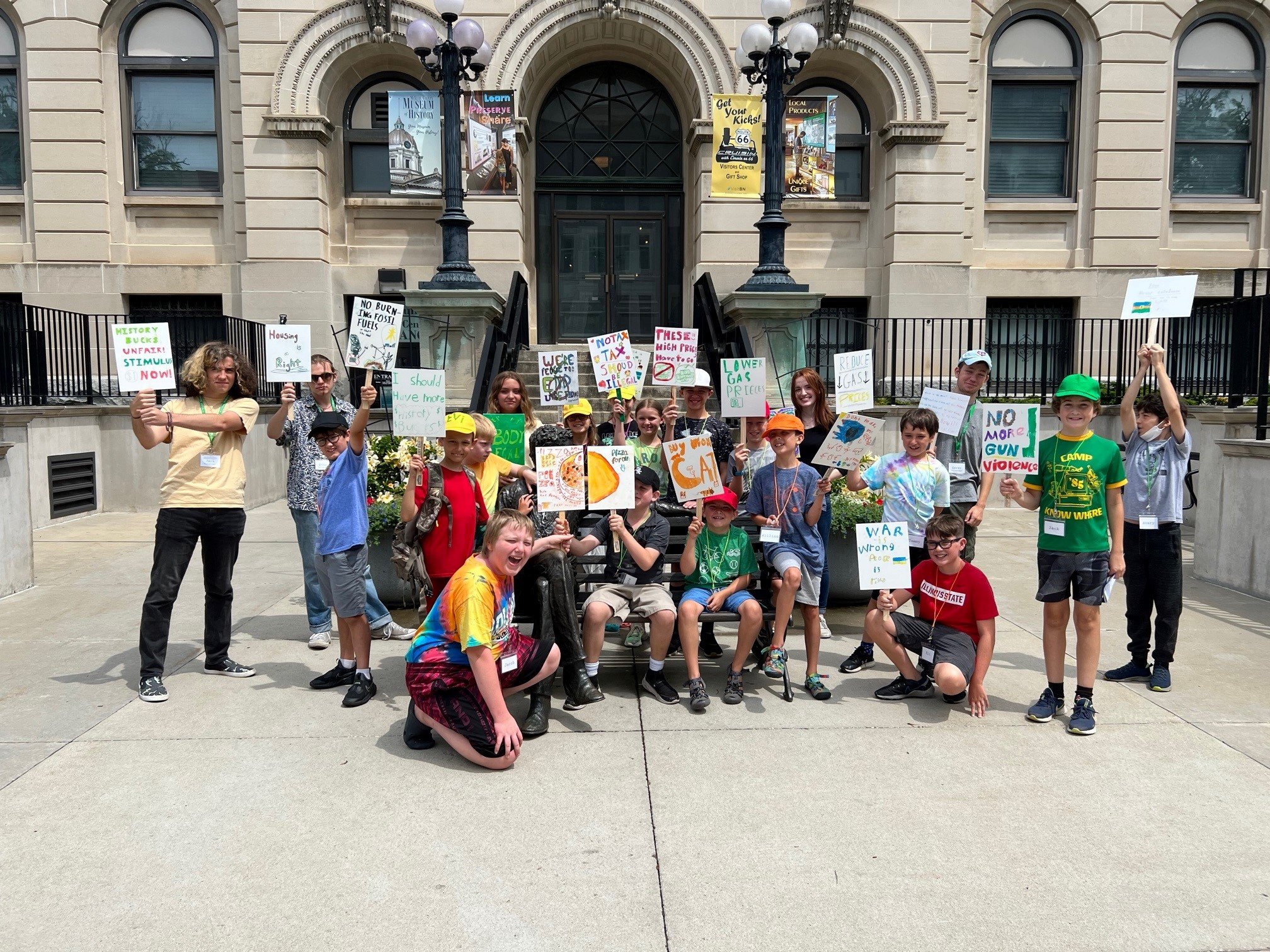 Tuesdays: Archaeology Days
Campers will visit the David Davis mansion to learn about the basics of archaeology, tour the site, and take part in excavations of their own.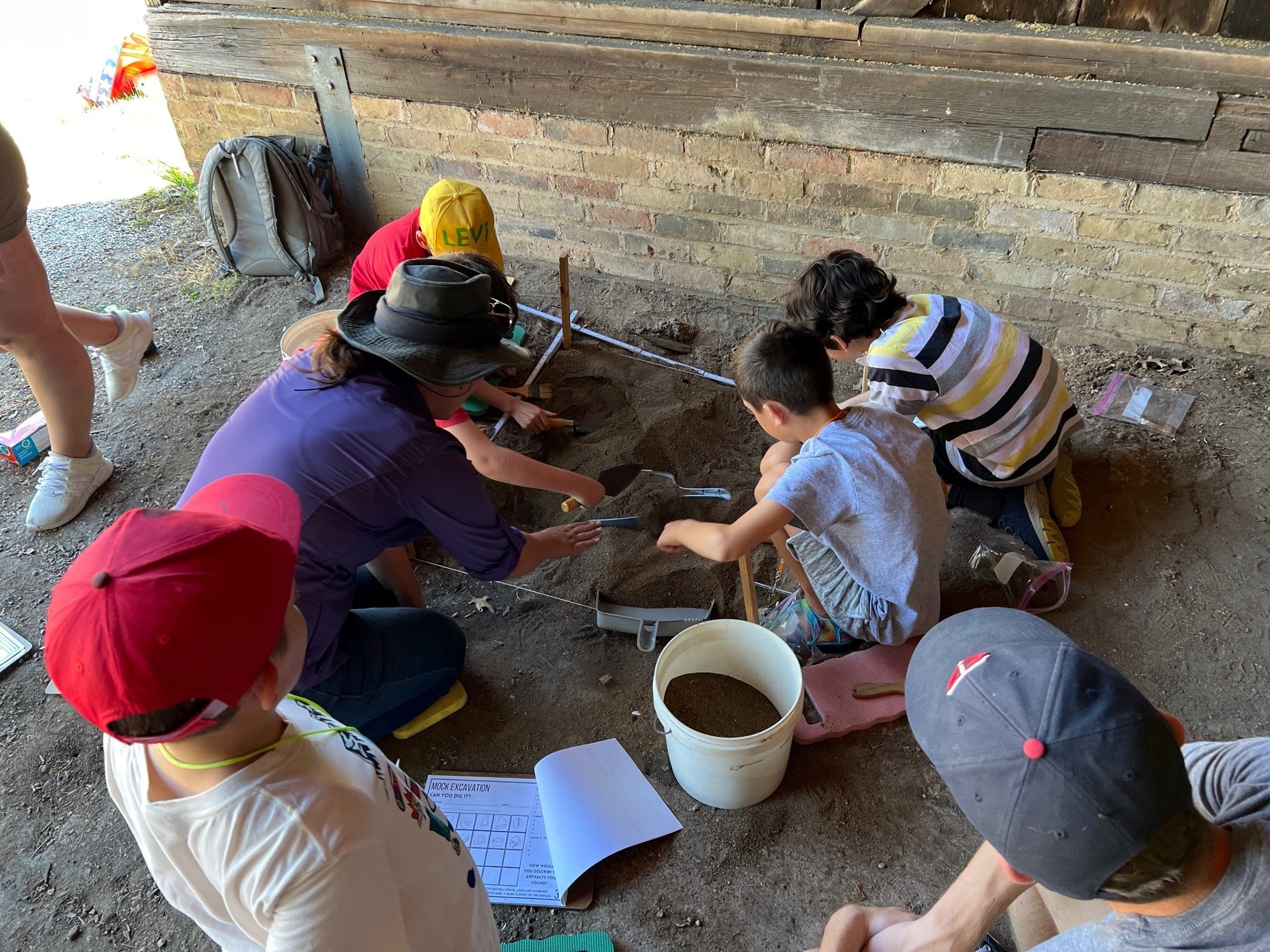 Wednesdays: Architecture Days
Campers will tour historic Downtown architecture, explore the West Side Community Garden, and learn about city planning through hands-on activities.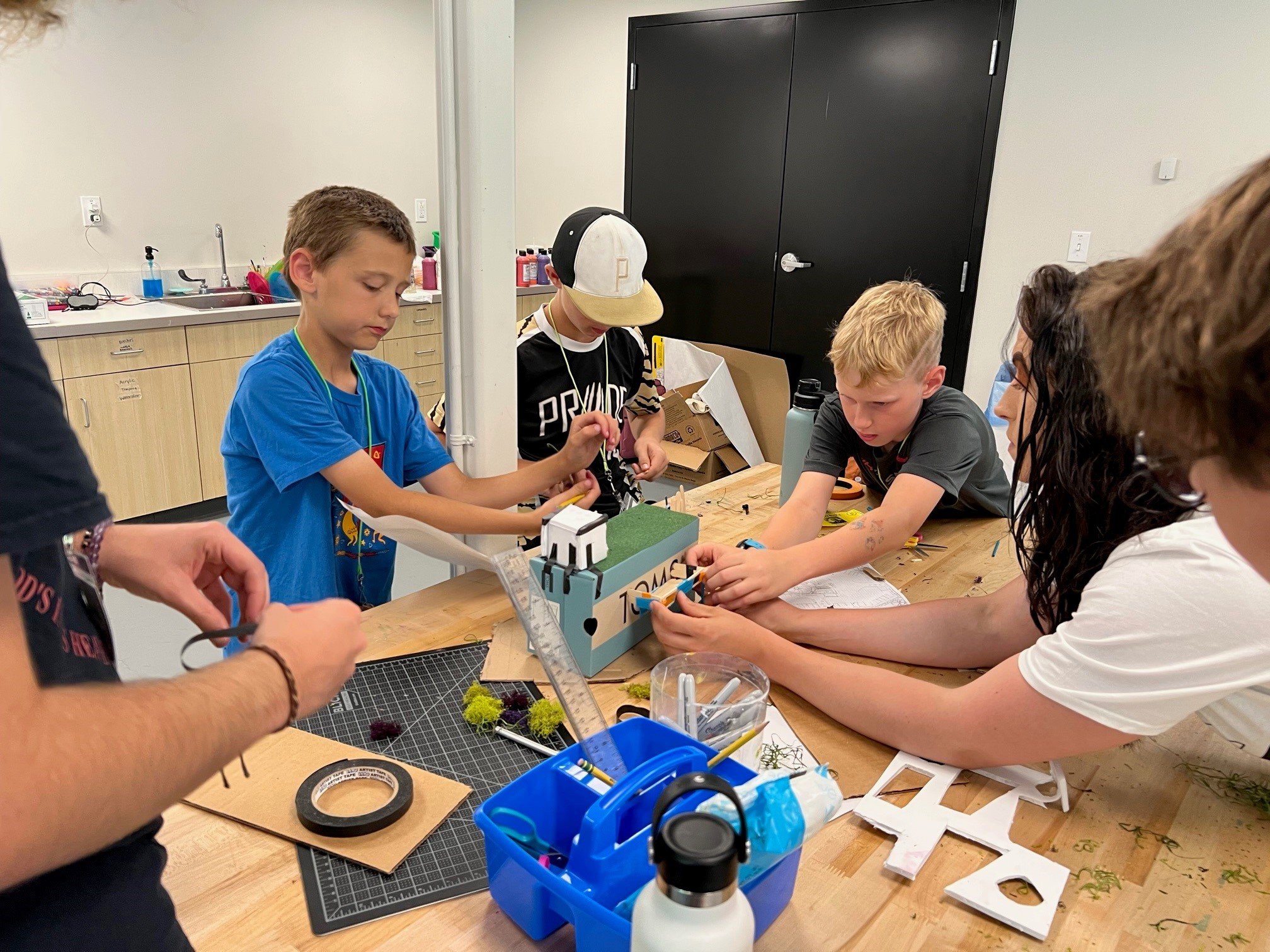 Thursdays: Museum Studies Days
Campers will be introduced to one of the Museum's curators, see behind the scenes at the Museum, and participate in creating a display showcase using their newfound knowledge of museums.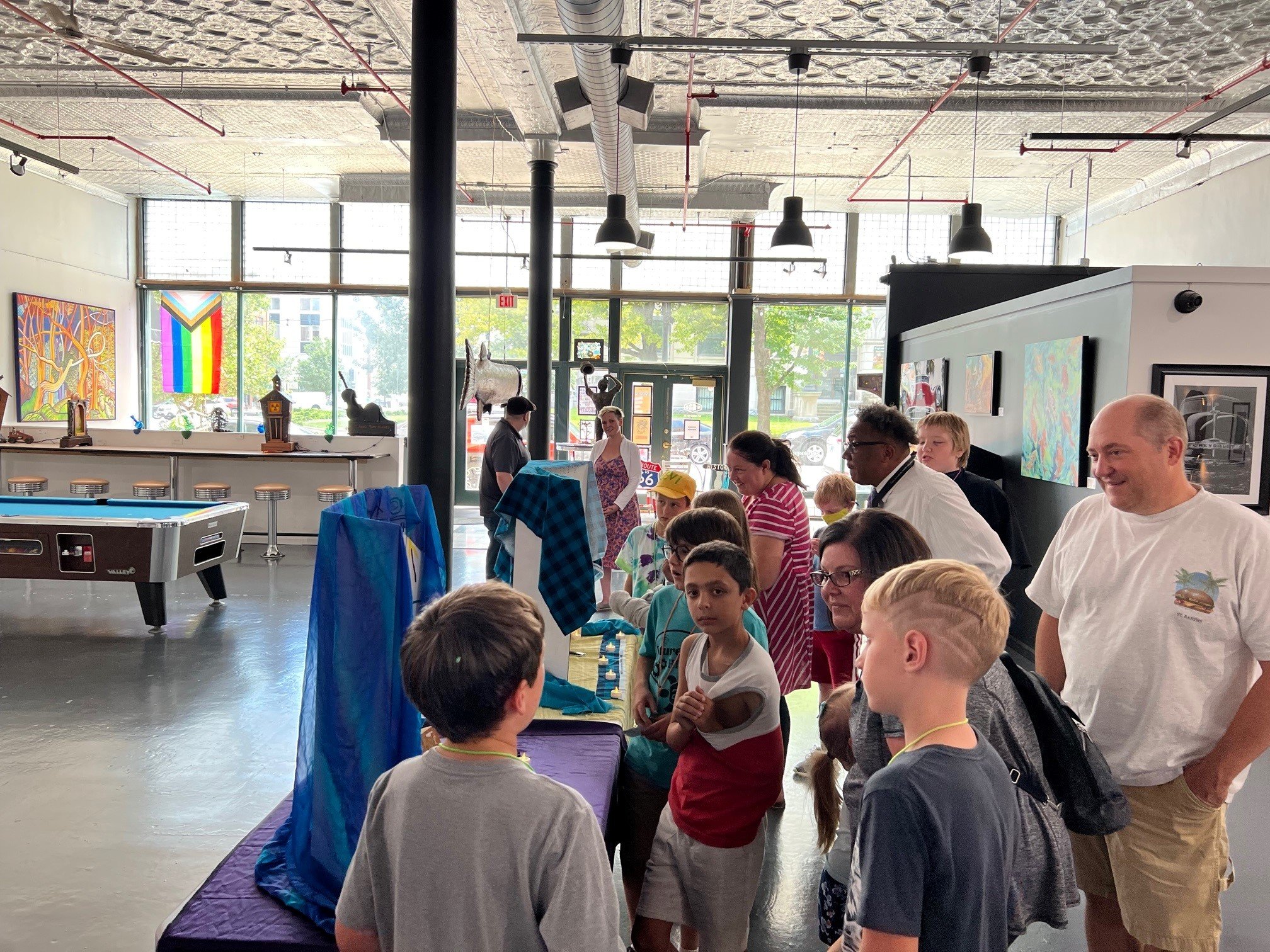 Fridays: Preservation Studies Days
Campers will visit Rivian for a behind the scenes tour, followed by a trip to Miller Park and the Miller Park Zoo, to learn about the ways history, preservation, and environmental studies interact.