Be of Good Cheer Livingston's, Early 1950s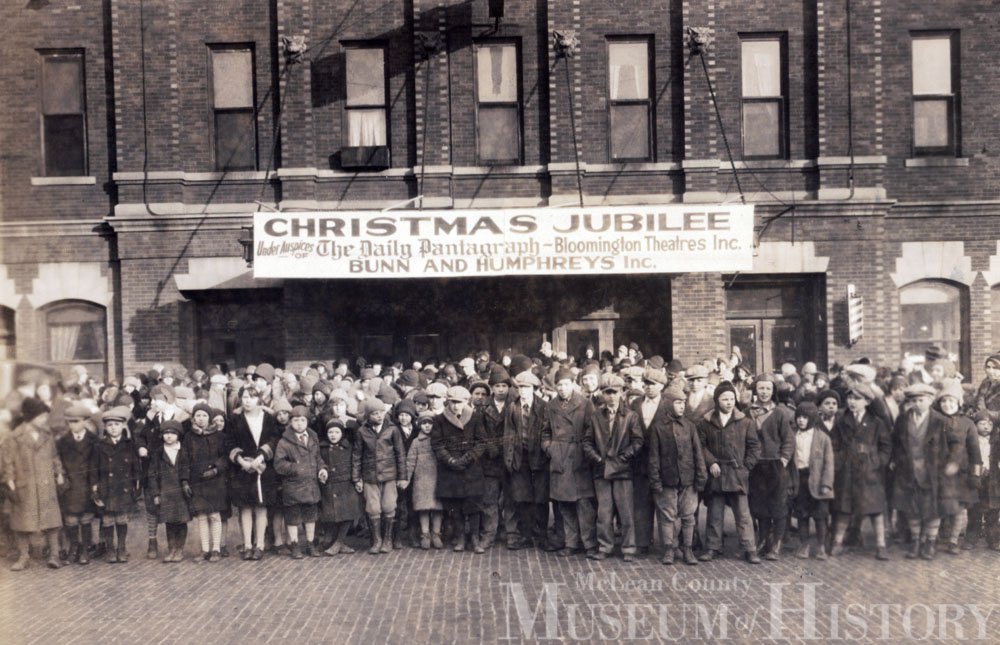 Seen here from the early 1950s is Livingston's, the gone-but-not-forgotten local department store on the south side of the Courthouse Square. The giant waving Santas standing upon the store's overhang were a beloved holiday tradition from the late 1940s into the mid-1970s.
Merry Christmas and happy holidays from the Museum staff.