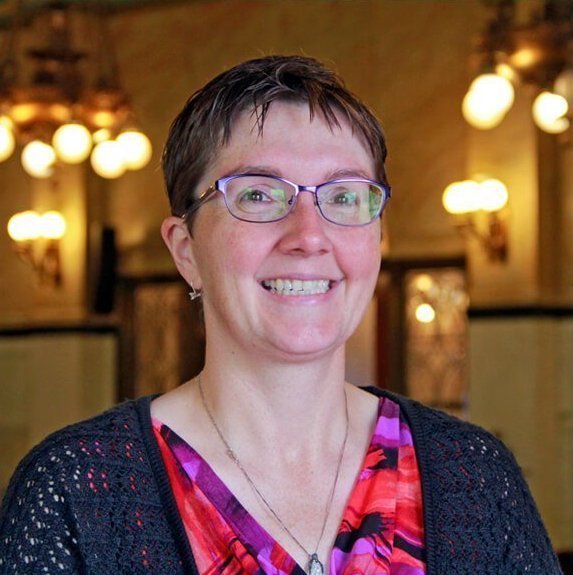 Candace Summers

Senior Director of Education
Candace Summers holds a B.A. in Archaeology and an M.A. in History from the University of Evansville in Evansville, IN and Illinois State University respectively. She has worked at the McLean County Museum of History for over 17 years.
Each year she helps to educate over 20,000 people in Central Illinois through educational programs like the Evergreen Cemetery Walk and History Careers Day Camp. About 9,000 of those individuals are school children and senior citizens who receive in-depth educational programs free of charge.
Candace has over two decades of experience working in museum education with age groups ranging from K-12 to adults, and over twenty years of historical research experience. She has extensive leadership and training experience and has helped other museums and organizations launch their own cemetery walks.
Candace is very passionate about all aspects of history, and one of her primary goals is to instill a love for history in the people she educates, particularly students.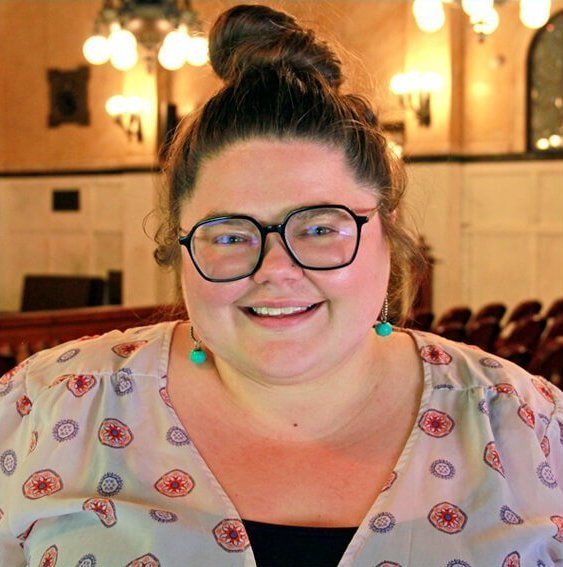 Maria Mears

Director of Adult Education
Maria Mears holds a B.A. in History and Sociology and an M.A. in Historical Administration from Beloit College and Eastern Illinois University, respectively. She's currently finishing up a PhD in American Studies from Purdue University.
Maria has worked and interned at several museums including the Logan Museum of Anthropology and the State Historical Society of North Dakota. At Purdue, she earned a certificate in the foundations of college teaching and had the privilege of teaching over 300 students in the School of Interdisciplinary Studies.
Maria is passionate about lifelong learning and interdisciplinary approaches to research questions. She loves working with adult learners and believes that educational opportunities extending beyond the formal classroom should be accessible to everyone. Maria understands that knowledge production is a collaborative process and believes we all have so much to learn from one another.
Born and raised in Central Illinois, Maria is so excited work with the community to interpret the history of this region.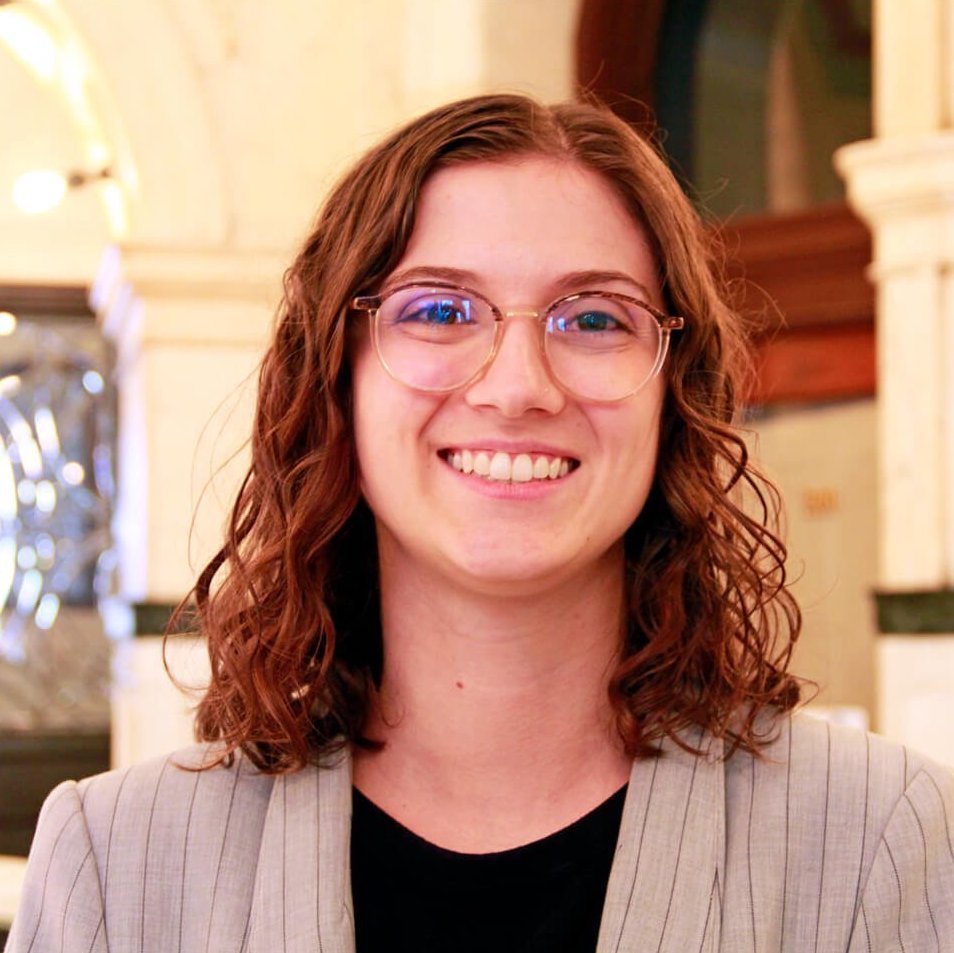 Emily McCusker

Director of Youth & Family Education
Emily McCusker holds a B.A. in History from Lake Forest College. Her studies focused on museum studies, social justice, and sociology.
She previously held internships at the Chicago History Museum and the Illinois Holocaust Museum and Education Center, and currently serves on the Board of Directors for the Project XV Museum, a voting rights museum opening in El Paso, IL.
Emily is a firm believer that learning about history should be meaningful, impactful, and purposeful. She wants learners to leave programs not only with new historical knowledge, but also with important skills and a greater understanding of the world around us.
Emily is also committed to equity in the academic world, both in telling diverse stories and making those stories and resources accessible to the entire community.