Intern Reflection: Marcel Tworek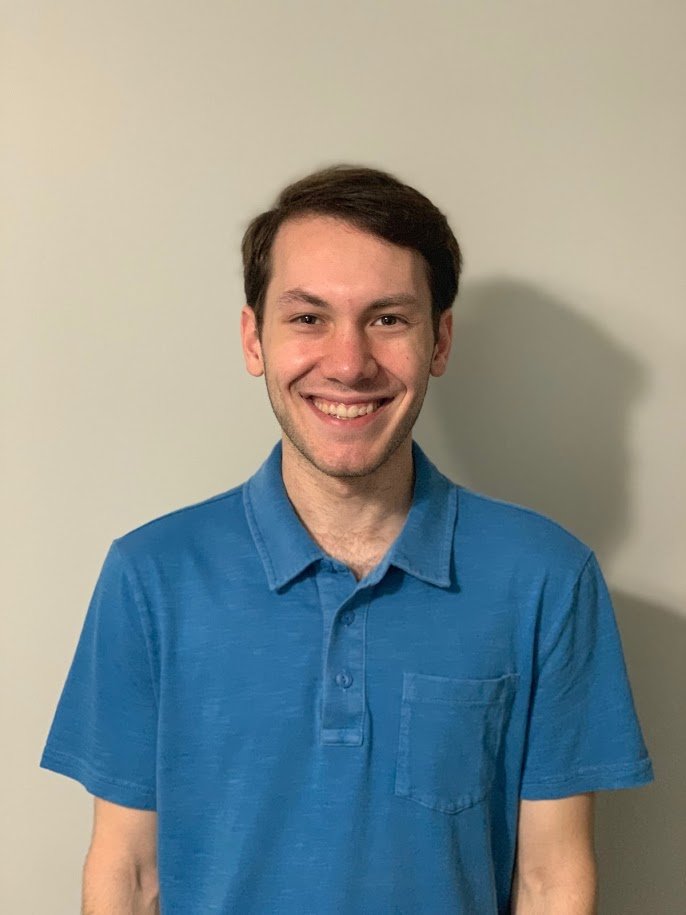 Since the end of May, I have been working under my supervisor Emma Meyer to help in Collections by working on biographies of people who are associated with an artifact or document that the museum has in its collection. During my time at the museum, I have learned to work with the Past Perfect software that many museums across the country use to help establish a database for their collections. By using this software, I have been able to see what sort of objects and documents are associated with which people at the museum. It has been interesting to learn about all these people who lived in McLean County throughout the years and learn about where they come from and their stories. I have written biographies for many people from the county including some famous people such as former Vice President of the United States Walter Mondale and the founder of State Farm, George J. Mecherle. One person who interested me the most was a man named John Mickens, who was one of 16 children to the same mother from the mid-1800s and was born when his mother was only 13. In order to learn about these people's lives and write their biographies, I worked with online tools such as Ancestry.com, Newspapers.com, and FindMyGrave.com.
Along with working in collections, I have also spent time volunteering with the Futures in History Camp. I helped on the days where the kids learned about archaeology at the David Davis Mansion as well as the museum studies day where the kids got to learn about how a museum works and they even got to have their own museum for a day. It is nice to see that there are kids as young as 4th-6th grade who are as interested as learning more about history as I am. Overall, the time I have spent at the museum has taught me many aspects of museum studies and how a museum works. And by interviewing those who work at the museum, I was able to get a good idea of the many different people and jobs that are needed to help a museum function. I will cherish the time that I have spent at this museum and will surely come back in the future.