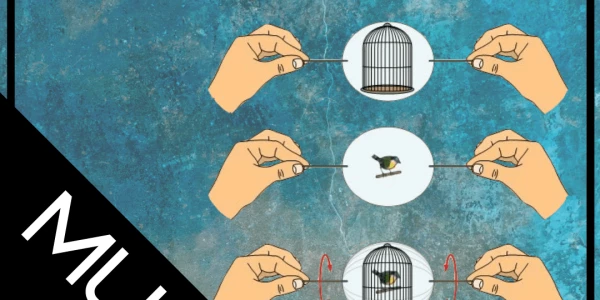 Thaumatrope
Click here to download instructions to make your very own Thaumatrope, a 19th century optical...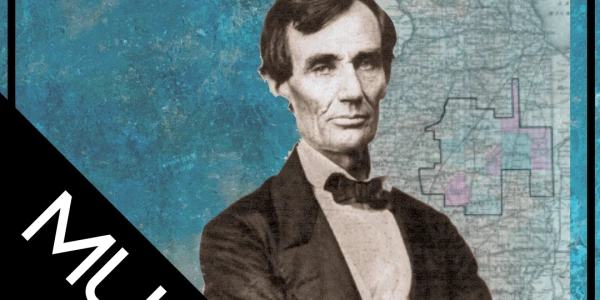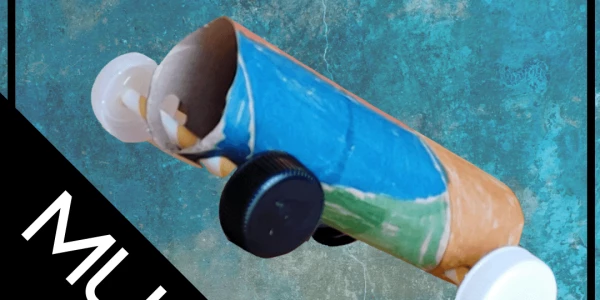 TP Tube Car
What better way to commemorate #quarantinelife than immortalizing our most precious toilet paper tubes as cars so cool they'd be right...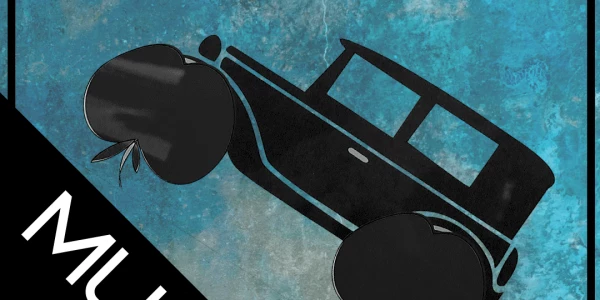 Peel Out
Let's remember that food is fuel! And this time 'round, our food is fueling delicious and nutritious fun inspired by the Museum's own...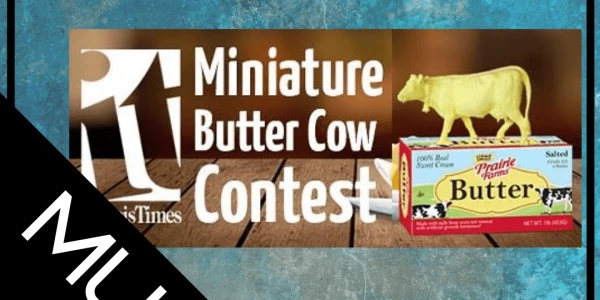 Butter Cow Contest
Think you've got what it takes to make an udderly-impressive, blue ribbon-worthy butter cow?! Enter to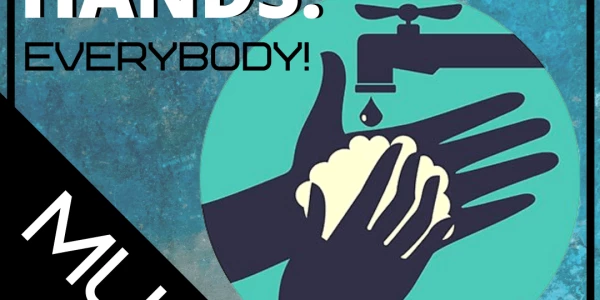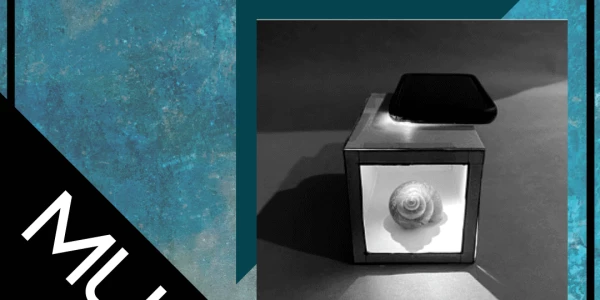 DIY Display Case
Curators take the whole PIE. Preservation, Interpretation, and Exhibition, that is. Show us your very best with this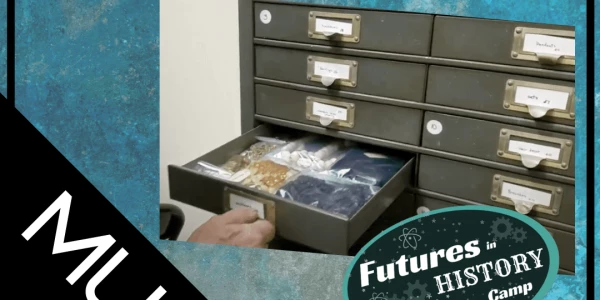 Behind the Scenes
Get a sneak peak of what's in store for our Futures in History Camp 2.0! Click here to see behind the scenes!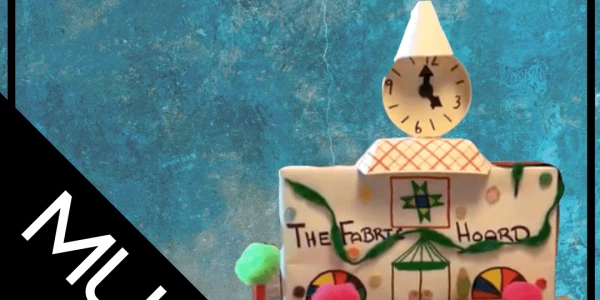 Box Building
May is Preservation Month! To help celebrate, we are acting like eco-friendly architects. Click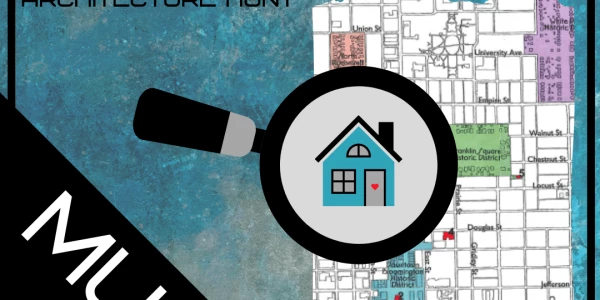 Architecture Hunt
Every day is a beautiful day to appreciate the architecture in your own neighborhood. Click