Ralston-Purina Co. Plant Bloomington, Undated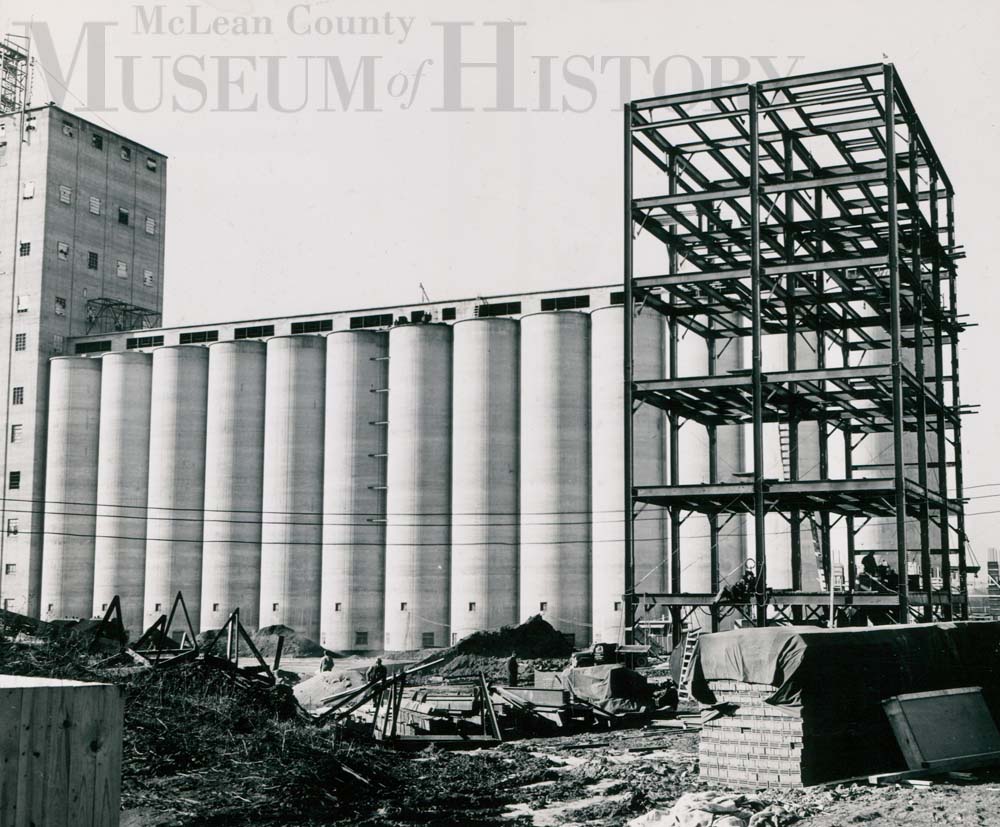 In 1948, Ralston-Purina Co. opened a soybean processing plant at 1700 W. Olive St., on Bloomington's west side. Soybean oil from this plant was used in a variety of animal feeds. The plant was sold to Cargill,. Inc. in the mid-1980s, and it remains owned by the international food conglomerate today.
We do not know the date or approximate date of this photo. If you can help, please contact Museum librarian Bill Kemp at BKemp@mchistory.org.