Penney's Readies Eastland Store November 9, 1966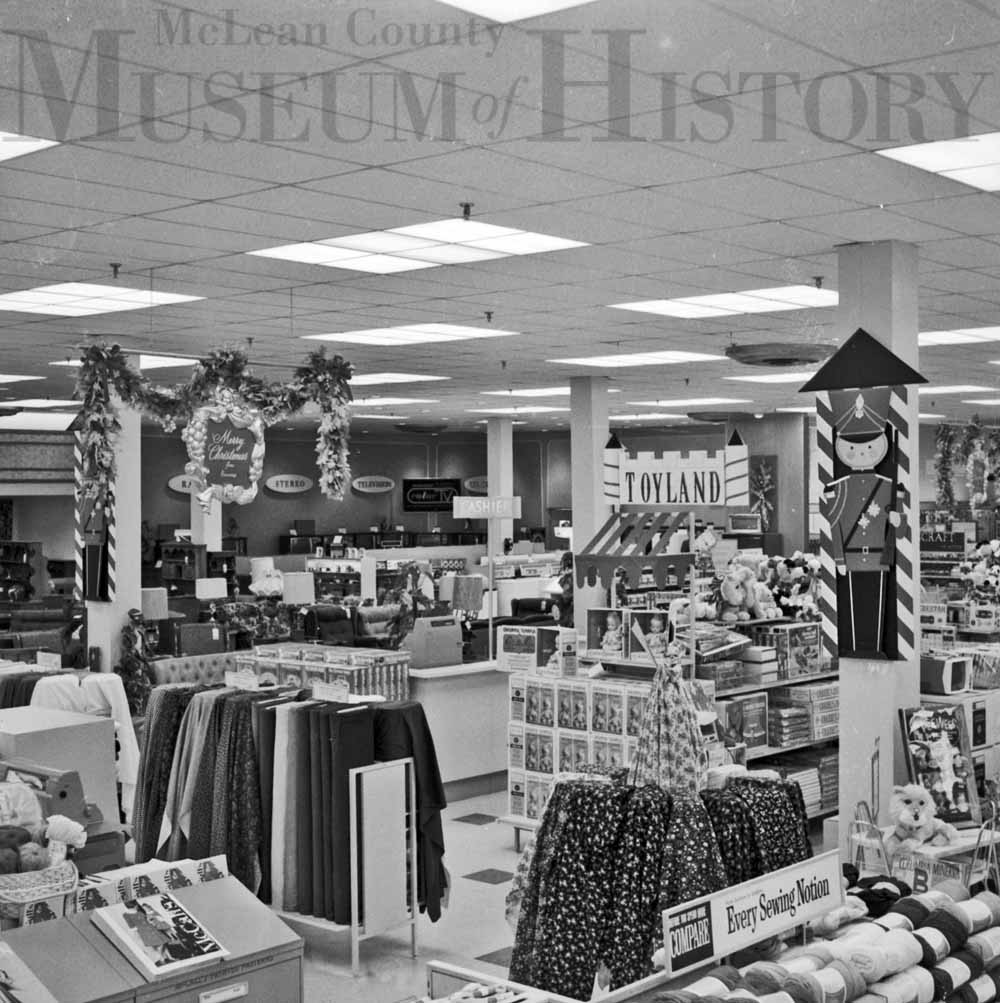 J.C. Penney opened in the new Eastland Shopping Center (now Eastland Mall) on November 10, 1966. This photograph was taken a day before the grand opening as employees readied the store for the expected crush of bargain hunters.

Who remembers shopping at the "new" Penney's back in 1966?

Prior to relocating to the eastside, Penney's had spent 29 years on the Courthouse Square in downtown Bloomington. Penney's recently announced the Eastland anchor would be one of 138 stores nationwide to shutdown, with most of the closures occurring in June.