'Craig's Wife,' February 1947 Community Players, Bloomington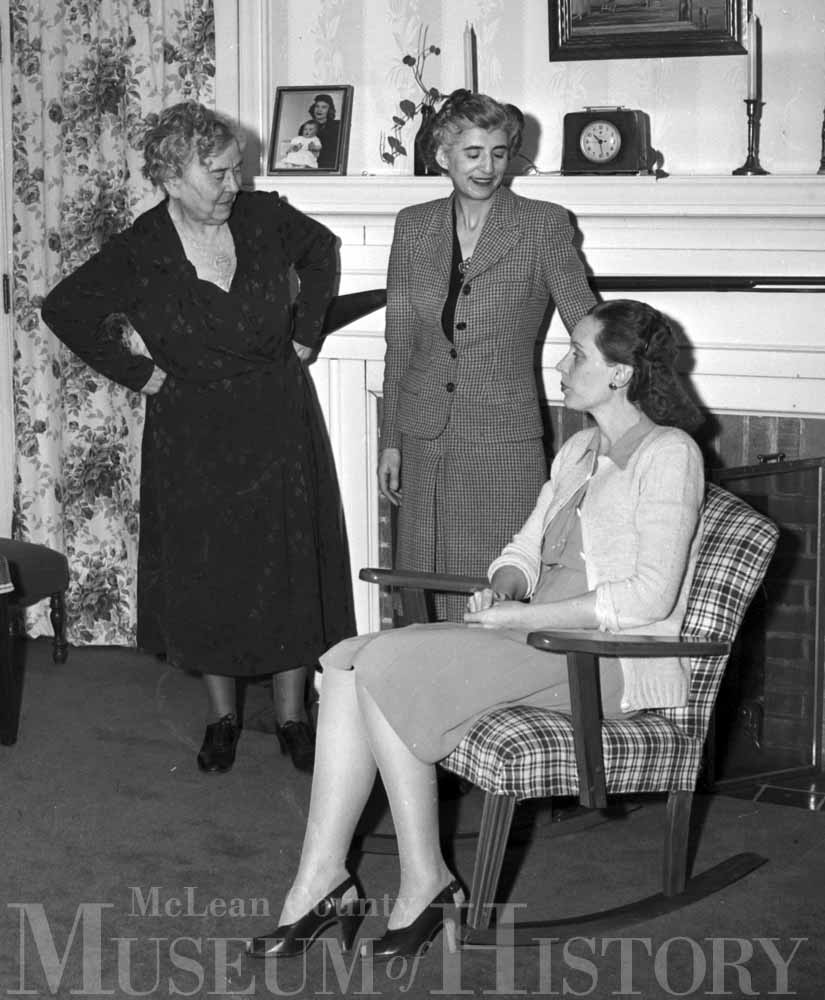 On February 6 and 7, 1947, Community Players Theatre staged the domestic drama "Craig's Wife." The theater company's current home on Robinhood Lane did not open until 1962, so at this time plays were held at the Scottish Rite Temple (now the Bloomington Center for Performing Arts).

We don't know who's who here. If you can identify anyone, please let us know.